About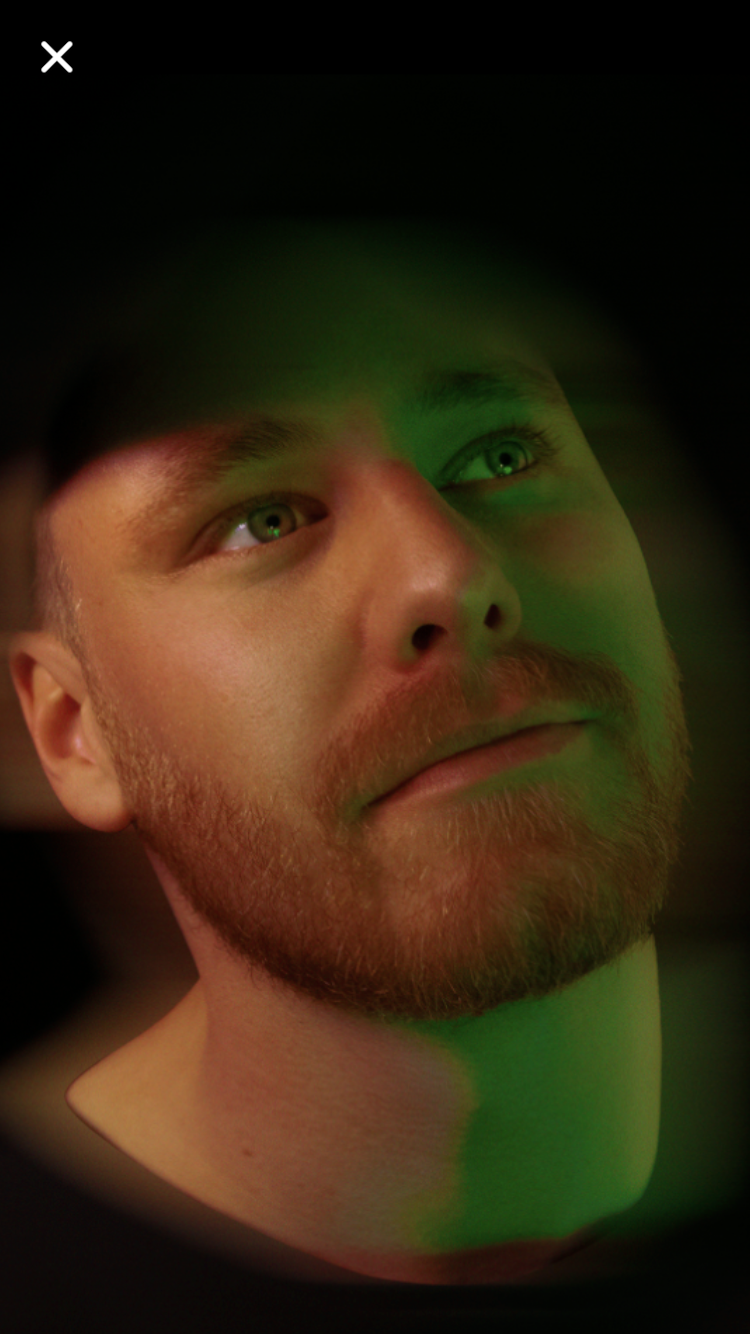 The multidisciplinary design and communications studio Fundament Services combines contemporary design with innovation and vision and thinking communication further. Fundament Services is working in the fields of Creative Direction & Strategy, Identity Development and Graphic Design.
---
Contact
Fundament Services
Alpenstraße 29
86159 Augsburg
Germany

---
Clients & Studios
032c
Adidas
Adobe
Aether
Auster WIP
Büro Achter April
Freeletics
Jack & Jones
Kunstverein Augsburg e.V.
New Format
Novobit AG
OBS TEX UG
PPC
ProSiebenSat.1 Media AG
Rabauke|in
Reference Studios
Samsung
Sebastian Onufszak
Sedef Adasi
Selam X
Stay FM
Teamwork Media
Ticklish
Timur Lukas
Volchok
Le Heat
---
Features
New Aesthetic – Sorry Press

2020
Graphic Fest – Victionary

2018
BranD Issue 37 – Sendpoints Books Co., Ltd.
2018
Typography Now – Sendpoints Books Co., Ltd.
2020
D&AD Annual Manual
2018
D&AD Annual
2019
BranD Issue 35 – Sendpoints Books Co., Ltd.
2018
Intern
2019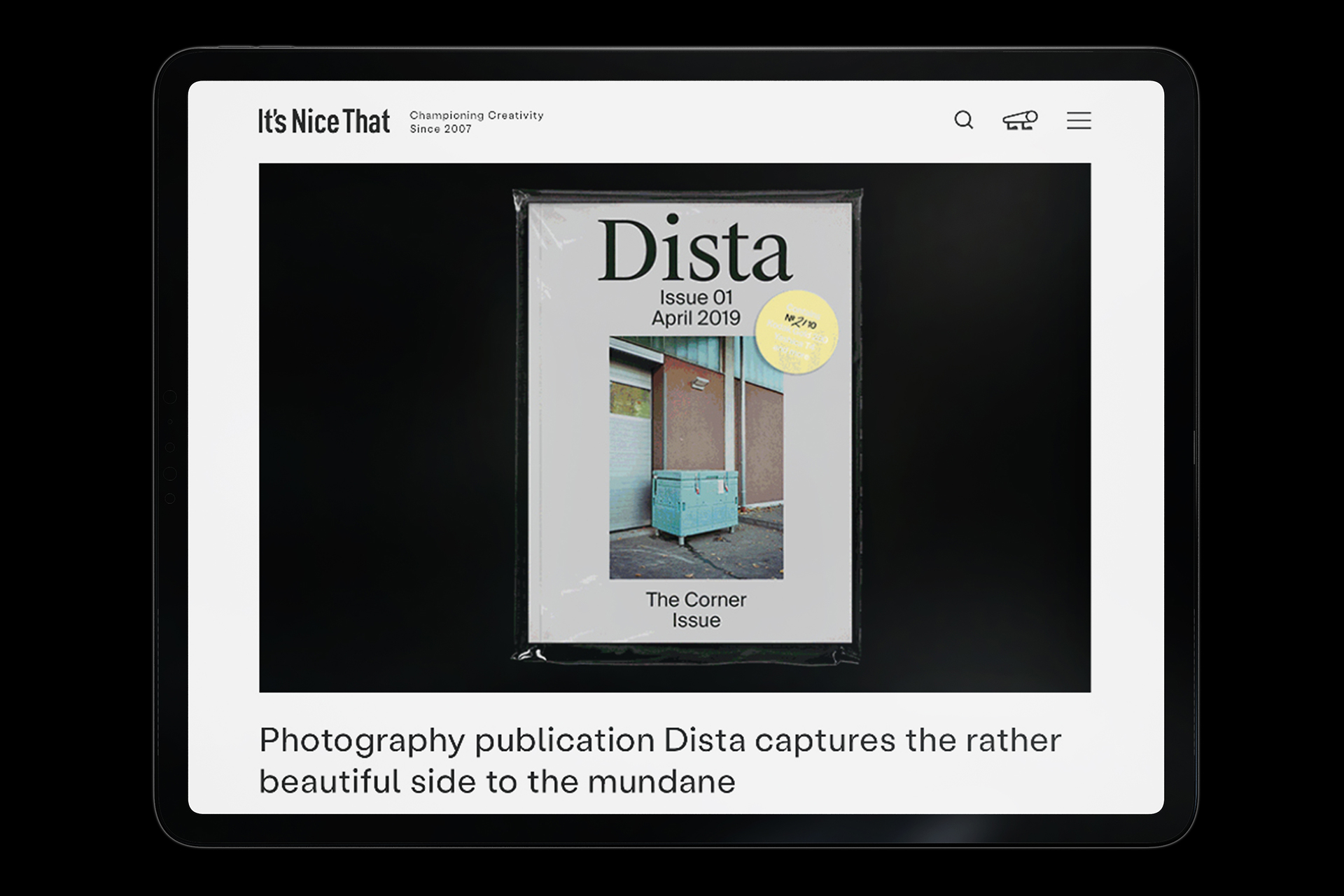 It's Nice That
2019
---
Press

In terms of press requests please feel free to ask us about pictures and images of our work at a proper resolution. We'll be happy to provide a press folder. We are also glad to reply to any interviews.



Adobe Live
Adobe Live from Home
Address Magazine
Forward Festival 2019
It'sNiceThat
International Brand Design Magazine
Sandu Publishing Co.
Design Made In Germany

Sendpoints ›BranD‹
Sendpoints Books ›Typography Now‹
Taschen ›D&AD Annual‹
Intern-mag ›intern‹
Victionary ›Graphic Fest‹
Sorry Press ›New Aesthetic 2‹
---
Talks

We are always excited about invitations for talks and workshops. Just slide into our DMs.



Forward Festival Vienna 2019 w/ Sebastian Onufszak
Forward Festival Munich 2019 w/ Sebastian Onufszak
Forward Festival Hamburg 2019 w/ Sebastian Onufszak
Abode Live Hidden Treasures: Bauhaus Dessau 2018
Adobe Live from Home 2020
Adobe Stock Remix, Hamburg
---
All copyrights by Fundament Services, 2021. All rights reserved. All projects depicted on this website, unless otherwise stated, are the intellectual property of Fundament Services.